MAJOR ED DAMES- REMOTE VIEWER


Ed on C2CAM 3/21/16


PART-1 MP3 HERE
PART-2 MP3 HERE
PART-3 MP3 HERE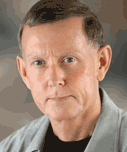 ---
---
Other Planet X researchers Sub-Pages MENU
---
©2006-2016 Sheldon Day. All rights reserved.
Double-Left click to "LISTEN" or Right-Click to "Save Target As" to DOWNLOAD....
---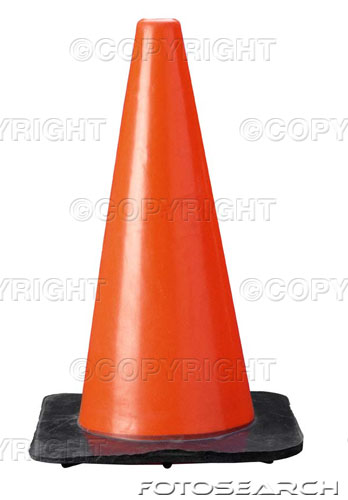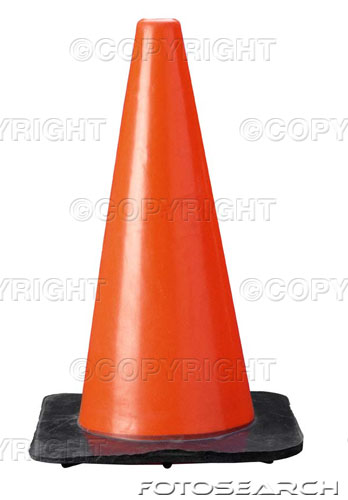 ---


Ed 10/21/14 on C2CAM primarily on 'Killshot'


MP3 HERE


Ed attests to Planet-X reality on 2/20/14


MP3 BYTE HERE


Ed 4/23/13 on C2CAM


HOUR-3 HERE
HOUR-4 HERE


Ed March 2011 on the 'Killshot'


MP3 BYTE HERE


Ed 1/13/08 on John "JR" Moore show


MP3 BYTE HERE
---
Ed Dames' Websites
LearnRV.com
freeremoteviewingdvd.com
remoteviewingproducts.com
TheKillShot.com
survivingthekillshot.com
fukushimapredicted.com
exposingtheagenda.com
This Page last updated on Saturday, 3/26/16 @ 10:17 A.M., MST....