}

PLANET-X Marshall Masters Sub-Page

Marshall's Website Here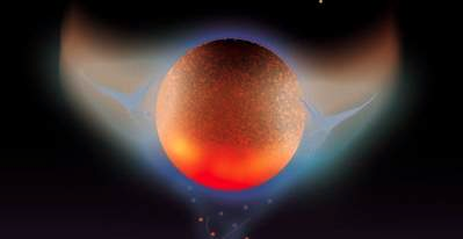 ©2006-2016 Sheldon Day. All rights reserved.
---
Other Planet X researchers Sub-Pages MENU
---
Double-Left click to "LISTEN" or Right-Click to "Save Target As" to DOWNLOAD....
This Page last updated on Saturday, 5/28/16 @ 10:30 P.M., MST....
---

Marshall Masters updates "Chris & Sheree Geo" on 'Beyond The Veil' Radio show 5/28/16

HERE
---


---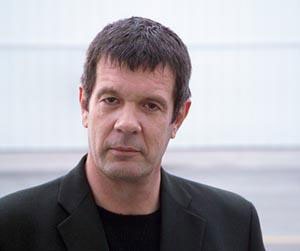 Caravan To MIdnight with Host John B. Wells: Episode 448 – Harry Dent and Marshall Masters
( $2.99 )
Ep. 448 – In this edition the publisher of YOWUSA.com Marshall Masters joins the Caravan bringing a fresh perspective on Planet X. But first, the founder of Dent Research, Harry S. Dent Jr. comes aboard for commentary regarding recent market activity and what it means globally.
---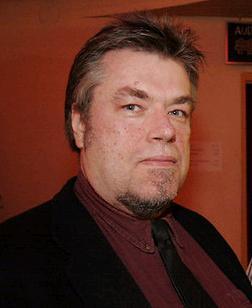 Clyde Lewis' 'Ground Zero' 12/23/15 revisiting topic of PLANET X...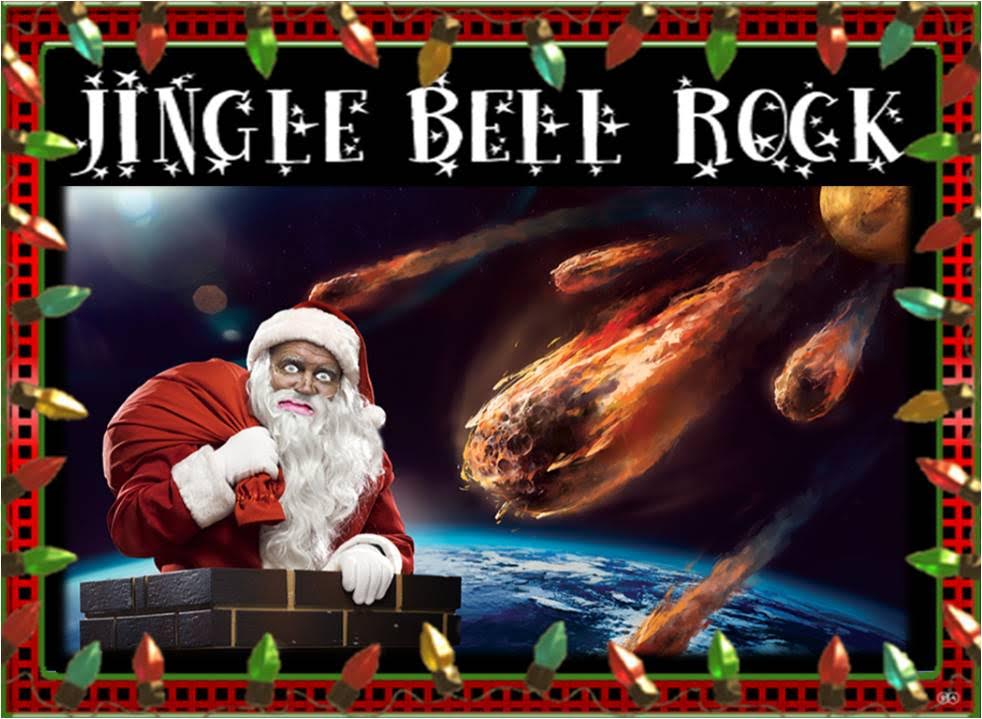 Marshall Masters joins to discuss the new possible sighting of Planet X by The Atacama Large Millimeter/submillimeter Array (ALMA) observatory in Chile..
FULL SHOW REPORT HERE
ENTIRE AUDIO MP3 HERE
---
">

Armageddon, End Times, Planex X, Nibiru, Relocate out of the Hotzone, Marshall Masters posted by yowusa.com 9/23/15

MP3-Only Audio Here
---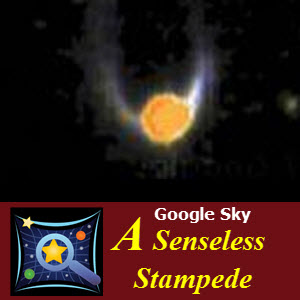 Google Sky – A Senseless Stampede posted 7/11/15
---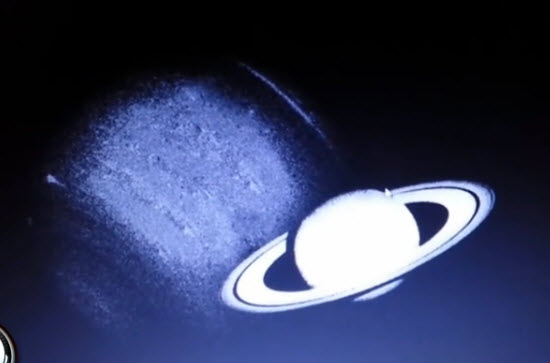 This video ( click on image above here ) was posted by the secureteam10 Youtube.com channel and titled, 11/19/14 LEAKED! GIANT BODY BEHIND SATURN ENTERING SOLAR SYSTEM - COVERUP. Credit: Marshall Masters.. The Planet X system COULD BE NEAR Saturn at this time & this is exactly what my research associate John Dinardo has been suspicious of..
---
Marshall on C2CAM 5/21/15
Mp3 File Here
---

Marshall on Denise Chavez 'Beyond Ordinary News Radio' 11/12/14
Audio-only Mp3 version HERE
---
Yowusa.com Planet X System Update No. 1 (NOVEMBER 2014)
This program presents an overview of the Planet X system, how it moves through our solar system and why we always seem to observe it near the Sun and not behind us, plus recent observations of three planets in the Planet X system captured by Ocean buoys located in the Gulf of Alaska and the Gulf of Mexico.
Marshall on Chris & Sheree Geo's 'Truth Frequency' 6/29/14
ENTIRETY HERE
Marshall on 'World Watchers' 4/02/14 gives the "Status Quo" on Planet-X & the necessity of the population to relocate now
ENTIRETY HERE
Marshall gives a PLANET-X/Fukishima Update 3/24/14 on 'The Power Hour'
PT-A HERE
PT-B HERE
The Planet X Cover-up in the Mainstream Media
( Posted 12/10/13 )...
Marshall Masters 2/20/11 on Blog Talk Radio- Mainstream Media Now
Floating Planet X Trial-Balloon Stories.. Celestial Object "Tyche" MAY be out There LURKING
at the Outer Edges of our Solar System in the Oort Cloud ????
BYTE HERE
Marshall Masters describes how the Disinfo Crew is Stampeding folks to
think X is by the Sun..
CUSTOM SOUNDBYTE HERE
Marshall Masters EXPOSES True purpose of Health Care Bill 4-21-10

( IGNORE the 2012 Date though )..

HERE




Marshall Masters describes Nibiru passage 5-27-03..

HERE