Mark Hazelwood
---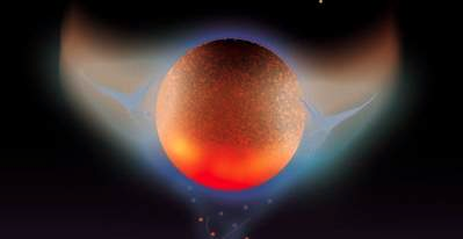 ---
Other Planet X researchers Sub-Pages MENU
---
©2006-2016 Sheldon Day. All rights reserved.
Double-Left click to "LISTEN" or Right-Click to "Save Target As" to DOWNLOAD....
---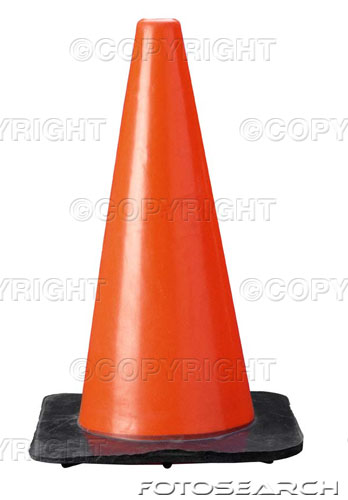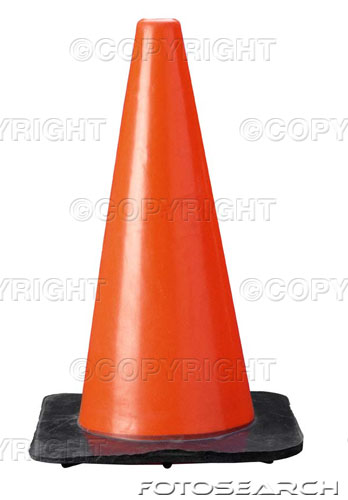 ---




Mark Hazelwood on 'The Cutting Edge' Tv show, recorded 3/27/03 in Tucson ( 1st Part only to avoid Copyright issues )
Click Icon to Right> to listen to ENTIRE interview !!!!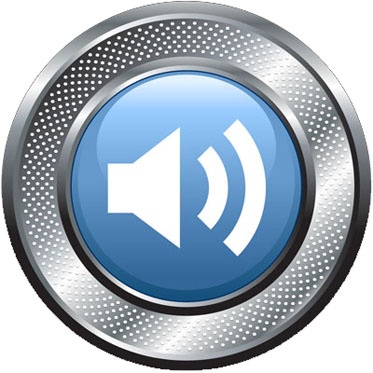 Mark Hazelwood on 'f2f' with Jim Jancik 2/15/04 Ad-Free..


HERE
Mark Hazelwood on Art Bell 1-17-02...
ENTIRE SHOW HERE
This Page last updated on Friday, 3/25/16 @ 10:50 P.M., MST....